At Robert R. Watts, DDS, our team of dental health professionals are dedicated to providing a health care experience. At our office, you'll feel secure knowing that you're cared for with integrity and respect. Our satisfaction comes from helping you achieve a healthy and beautiful smile.
---
Dr. Watts
I moved to the williamston area in 1986 after receiving my Doctor of Dental Surgery degree from the University of Michigan. In 1993 I opened my practice and then completely remodeled in 2006 the state of the art facility I now practice in. I've taken hundreds of hours of continuing education in a effort to provide the latest advancements to patients including a residency in 2012 at Tuft University in Boston focusing on treatment of snoring and sleep apnea. I am a member of the several professional organizations including ADA, MDA, CDA AGD, AADSM and ASM.
I take great pride in my knowledgeable, gifted and caring staff that helps me provide the highest quality care in a relaxed and comfortable atmosphere. Together working with several well qualified specialist in the Lansing area provide a complete range of dental services.
We recognize that every person is an individual and work with you in determining what treatment and service best need your dental health needs.
Memberships/Associations:
Williamston Chamber of Commerce | American Dental Association | Michigan Dental Association
Academy of General Dentistry | Academy of Dental Sleep Medicine | Chicago Dentist Society
---
Michelle Diamond, RDA, Practice Manager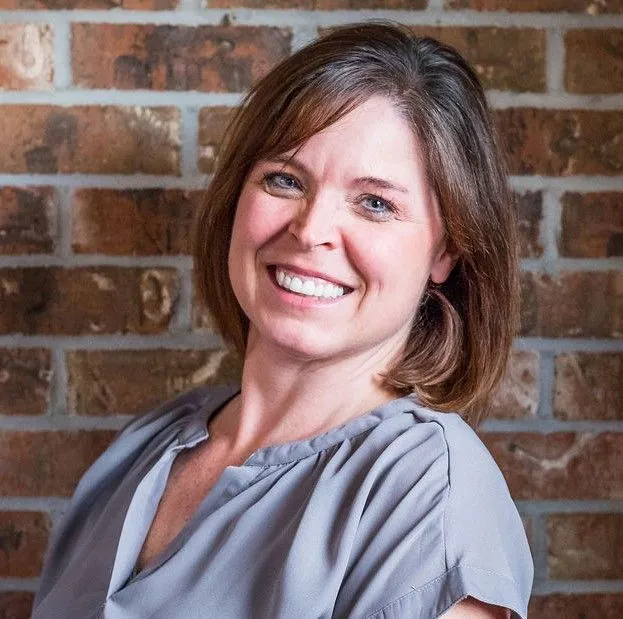 I have devoted my life to the care of people through dentistry. I began my career obtaining an Associate's degree at Lansing Community College. Since 1989, it's been my honor and privilege to work with Dr. Watts. As Practice Manager, I'm always happy to answer questions and hope that when you walk into the office you feel welcome, comfortable and informed.
When I am not at the office I love spending time with my family. I live in Williamston and have two married sons Mitchell and Matthew, a precious grandson Kaden and a wonderful husband, Mark. I also have a Golden Retrievers, Monte who are like my child. We all love to spend time up north with every changing season. My hobbies include all kinds of crafts, crossfit and watching sports. My favorite college team is Michigan State University! Go Green!
---
Debi Simmons, Registered Dental Hygienist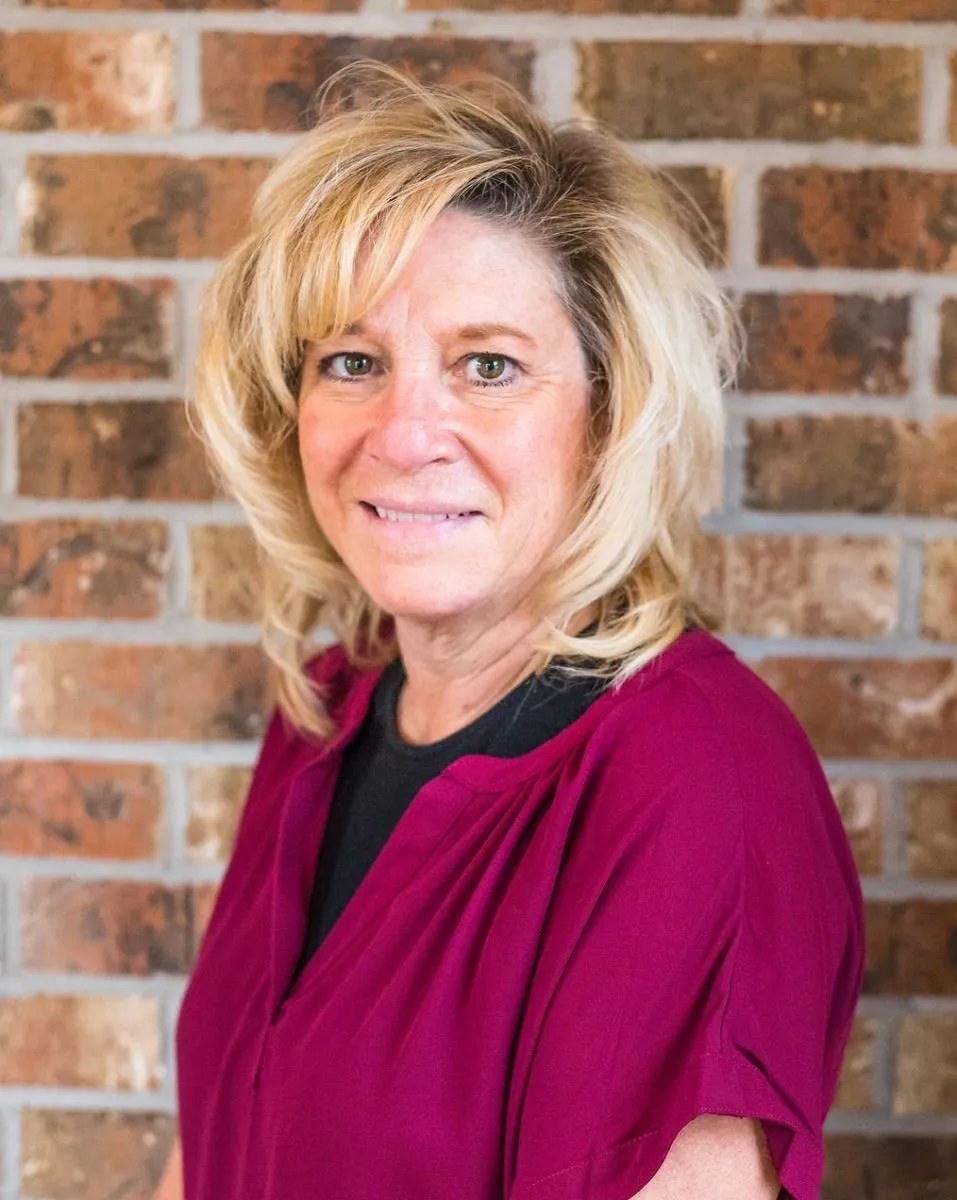 I have been a dental hygienist since 1989. I received my dental hygiene education at Grand Rapids Community College. I enjoy working with patients to help them achieve a clean, healthy smile. During my 26 plus years of working with Dr. Watts and team, I have had the honor of caring for some of the greatest individuals, and I look forward to getting to know many more.
"Always being appreciative of a good and healthy life" is my motto. Williamston is the community where my husband Scott of 37 years and I have raised 3 sons Nick, Andy and Brad. I treasure all the time I spend with my 6 awesome grandchildren. In my free time I love to cheer on the Spartans of Michigan State University!
---
Tammy Munro, Registered Dental Hygienist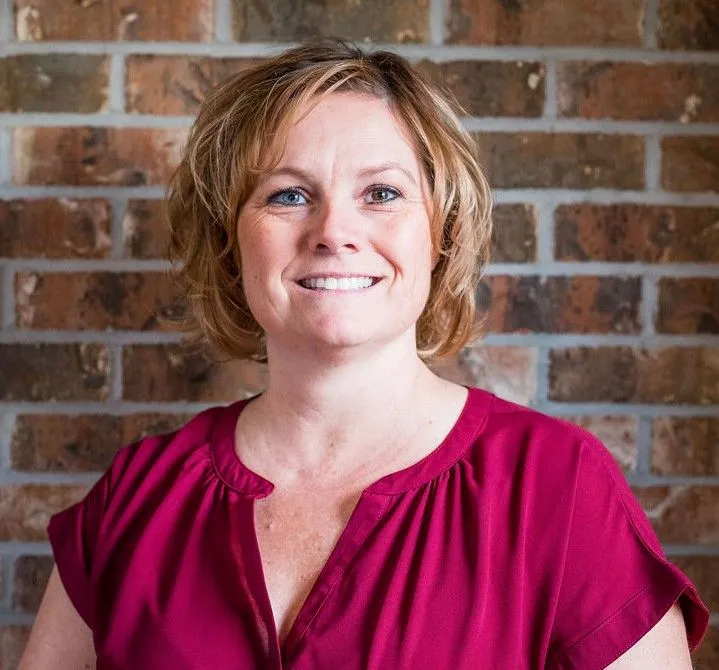 I was born and raised just north of Williamston. I currently live in Morrice with my husband Roy and our three children. Outside of work I enjoy spending time out doors with my family.
I've been in dentistry for the past 20 years, 15 of those have been spent here with Dr. Watts. I take great pride in treating and education our patients to help them reach their best oral health!
---
Pearl LaClear, Registered Dental Hygienist
I am one of the newer team members at Dr. Watts office. I graduated with my Associates Degree in Dental Hygiene from Lansing Community College. I strive to provide the best quality care to each patient based on their individual needs.
I was born and raised in Lansing, MI. I have 3 children, Jamar Jr., Quincy and Tay. When not at the office, I enjoy family time, playing sports and watching sports especially MSU!
---
Margo Woodby, Registered Dental Hygienist
I am originally from Williamston. I have been in the dental field since 2004 and received my degree from Lansing Community College in 2008. I proudly worked for the U.S. Army at Fort Bliss in El Paso, Texas for 2 years before returning home to Williamston. I have had the pleasure of working with Dr. Watts and his team since 2012 .
I have been happily married to Corey my husband for 11 years, we enjoy spending time with family, friends and spoiling our 15 nieces and nephews.
---
Dawn Cords, Scheduling Coordinator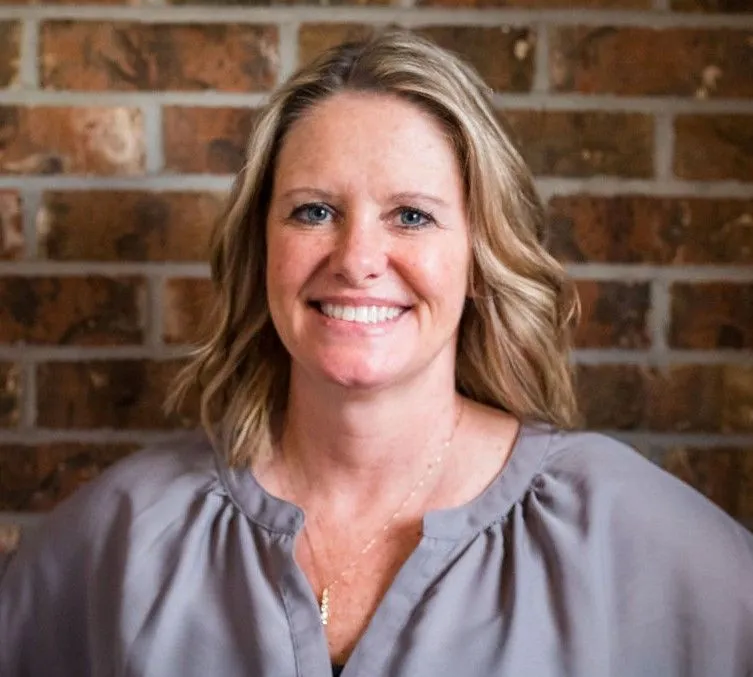 I joined this wonderful team in September of 2015. I have over 18 years of experience in the dental field , both is the front office and as a chairside assistant.
My husband Russ and I are proud parents of our daughter Kayla and son Ryan. In my spare time , I enjoy spending time with friends and family. I also like boating, snowmobiling and watching my husband and son race. My favorite place to relax is at our cabin up north.
---

Susie Trelstad, Insurance Coordinator
I've worked in the dental field for more than 20 years, and had the pleasure of joining Dr. Watts's team in 2010. This practice is full of amazing patients that make the every day scheduling challenges achievable.
I've lived in Williamston my entire life. I'm married to my wonderful husband Scott, together we have 5 children and 14 grandchildren. We enjoy spending time with our family and vacationing anywhere there is sun and a beach! Sewing and Pinterest are also a fun part of my life.
---
Roxie Patterson, Sterilization Assistant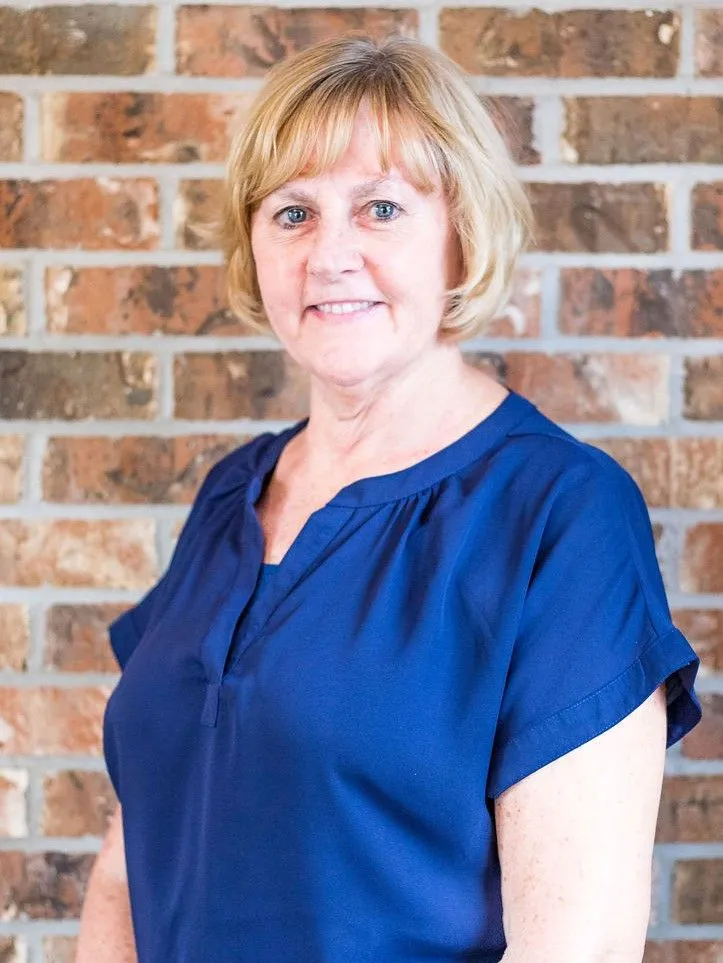 It has been a great opportunity for me to work for Dr. Watts for the past 11 years. I started my dental experience as a dental assistant in the late 60s and many adventures have now led me back to dentistry, but in a different position. Working with a caring and fun group of people on a daily basis makes it a great place to work.
I've called Williamston home all my life. I married my high school sweetheart and have 2 great daughters and 4 wonderful grand kids. I enjoy spending time antique collecting, sewing and restoring furniture.
---
Kristi Gordon, Dental Assistant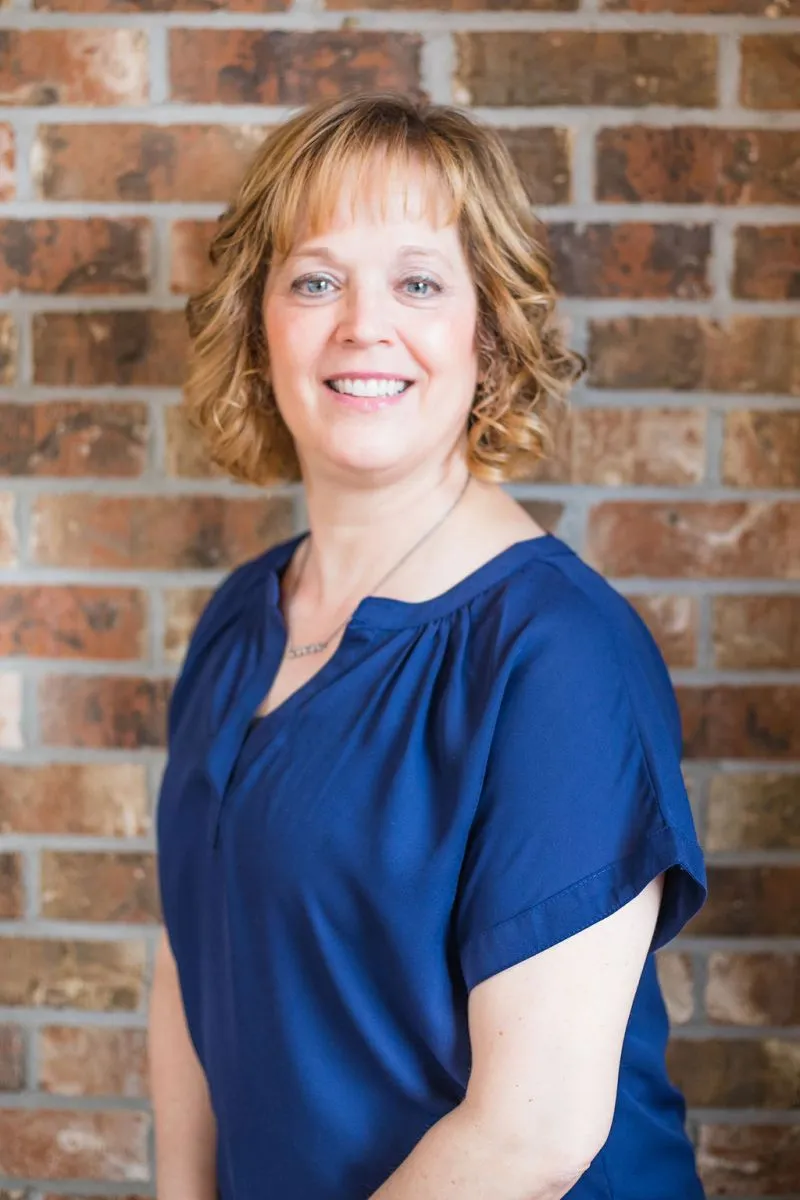 I have worked in the field of dentistry for more than 30 plus years. It has truly been my pleasure to have worked along side Dr. Watts and his staff for more than 20 years. Our team takes pride in providing the most ultimate care for our patients!
I was born in Detroit and grew up in the Metro Detroit area. I am happily married to my loving husband Kurt. We have a wonderful son Blane. My family is the joy of my life! We enjoy our family, friends, classic cars and living a very healthy lifestyle.
---
Tami LaRue, Registered Dental Assistant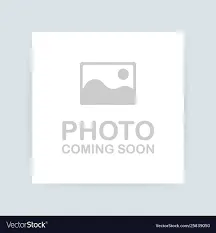 I began my dental career obtaining an associates degree at Lansing Community College and became a Registered Dental Assistant in 1999. It is my pleasure and privilege to assist with your dental care and needs.
I grew up in Dansville, and I am currently raising my family in Mason. My husband Tyler and I enjoy our free time fishing, and watching my teenagers participate in school sports.
---
Contact our dental office to learn more about what our dentists can do for you and your family.